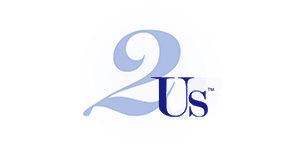 2Us Diamond Jewelry
The 2Us collection by Ostybe features dual diamonds set in fashionable settings of silver and gold. Each pair of diamonds represents the past and future, as well as the unending love between two people.
Shop our 2Us Diamond Jewelry products View all

→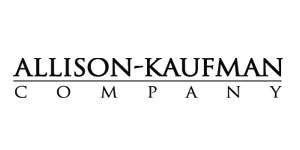 Allison Kaufman
Allison-Kaufman Company, in business since 1920, is one of the oldest and most respected diamond jewelry manufacturers in the United States. Our family owned business has had a commitment to manufacturing the best in fine diamond jewelry for nearly a century. Our quality and workmanship is unsurpassed and our styling is legendary. Our knowledgeable and experienced staff selects only the most brilliant diamonds to be meticulously hand set into exquisite, handcrafted Allison-Kaufman diamond jewelry.
Shop our Allison Kaufman products View all

→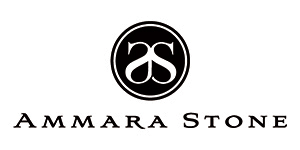 Ammara Stone
Ammara Stone represents the notion of united strength. The word "Ammara" (deriving from the Greek word Amarantos) translates to unfading and eternal. Coupled with the word "Stone", the Ammara Stone name represent the stone-like foundation shared between you and yours. The Ammara Stone line breaks the barriers of traditional ring design. There is nothing traditional about the eternal bond you share, and your ring should be no different.
Shop our Ammara Stone products View all

→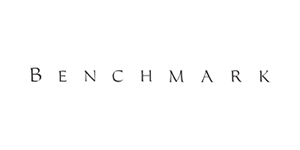 Benchmark
Manufacturing beautiful bridal jewelry for over 40 years, Benchmark utilizes the finest skilled craftsmen and state of the art technology to create beautiful wedding rings in gold, palladium, and platinum. Proudly manufactured in the U.S.A., each Benchmark ring is carefully crafted and undergoes a 6 step quality control process to ensure that your wedding ring will last for generations.
Shop our Benchmark products View all

→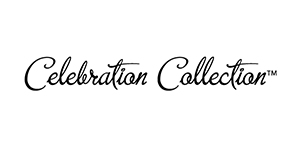 Celebration
Our Celebration Collection is a stunning line of engagement sets that are fit for a modest budget, available in 10 or 14 karat white, yellow, or rose gold, or platinum. Each engagement ring style is available in modern, three-stone, classic, vintage, and halo collections, and there is a wedding band to match. All styles are updated frequently to keep up with the latest trends of engagement sets and bridal jewelry.
Shop our Celebration products View all

→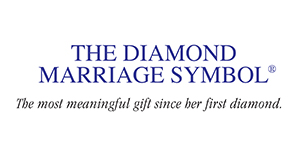 Diamond Marriage Symbol
The Three Stone Diamond Marriage Symbol will help you celebrate in the most meaningful and romantic way possible. Two interlocking circles are a universal sign of your marriage. The Three beautiful diamonds represent your past, your present and your future together. Say I Forever Do, perfectly!
Shop our Diamond Marriage Symbol products View all

→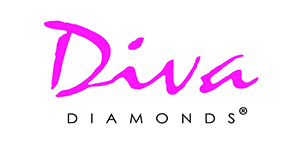 Diva Diamonds
Diva Diamonds™ jewelry is a timeless, yet trend-right collection of rings, pendants, earrings, and bracelets, set in sterling silver with diamond accents. These jewelry styles are all rhodium plated for lasting beauty, and include a presentation gift box.
Shop our Diva Diamonds products View all

→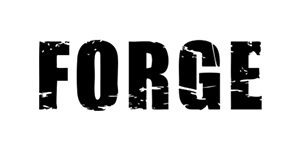 Forge
Our Forge line features contemporary metal wedding rings are created from some of the earth's most indestructible materials. From classic styles to innovative lasered designs, the Forge line of wedding rings offers a contemporary spin on a traditional symbol of love.
Shop our Forge products View all

→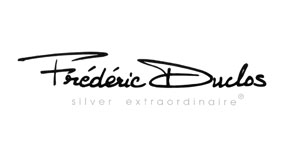 Frederic Duclos
Frederic Duclos is an award winning French designer of contemporary sterling jewelry. Established in 1984, this family owned studio is based in Huntington Beach, California. The designer recently won two first place awards in the Jewelers Choice Award competition for 2014 as well as finalist awards in 2013 and 2012. In addition, Frederic Duclos is a prestigious Designer of Distinction through the SPS. Each piece of jewelry is exclusively hand crafted in Europe, and reflects Frederics paramount attention to detail. The gems used in each piece are carefully chosen and all of our jewelr...
Shop our Frederic Duclos products View all

→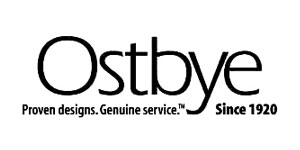 Ostbye
Ostbye, a prime manufacturer, has been serving the jewelry industry since 1920. Throughout this time, Ostbye has remained committed to its mission of providing the best customer experience through unparalleled service, quality, and value. Ostbye's comprehensive collections include bridal jewelry, anniversary bands, Reflections of Color®, men's diamond jewelry, and family jewelry.
Shop our Ostbye products View all

→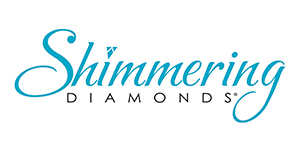 Shimmering Diamonds
The Shimmering Diamonds® Collection is a dazzling presentation of sparkle and fire in motion. Suspended within a 14K gold or sterling silver setting, these diamonds move with every breath she takes. The collection is available in rings, pendants, earrings, and bracelets, with remount styles available.
Shop our Shimmering Diamonds products View all

→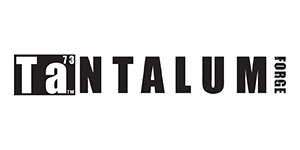 Tantalum
Shatterproof, hypoallergenic and bio-compatible, Forge has utilized Tantalum to create the most wearable contemporary metal wedding bands on the market. Because it cuts so easily, Tantalum is also one of the safest metals to remove in an emergency. Characterized by a richly saturated blue-grey color, Benchmark's Tantalum wedding rings are as elegant and luxurious as their gold and platinum counterparts.
Shop our Tantalum products View all

→